Why Install Epoxy Flooring?
Whether you're looking to enhance the appearance of your home or seeking a durable and long-lasting flooring option for your commercial space, epoxy flooring is an excellent choice for the following reasons:
Serving Seattle With the Best Epoxy Flooring Services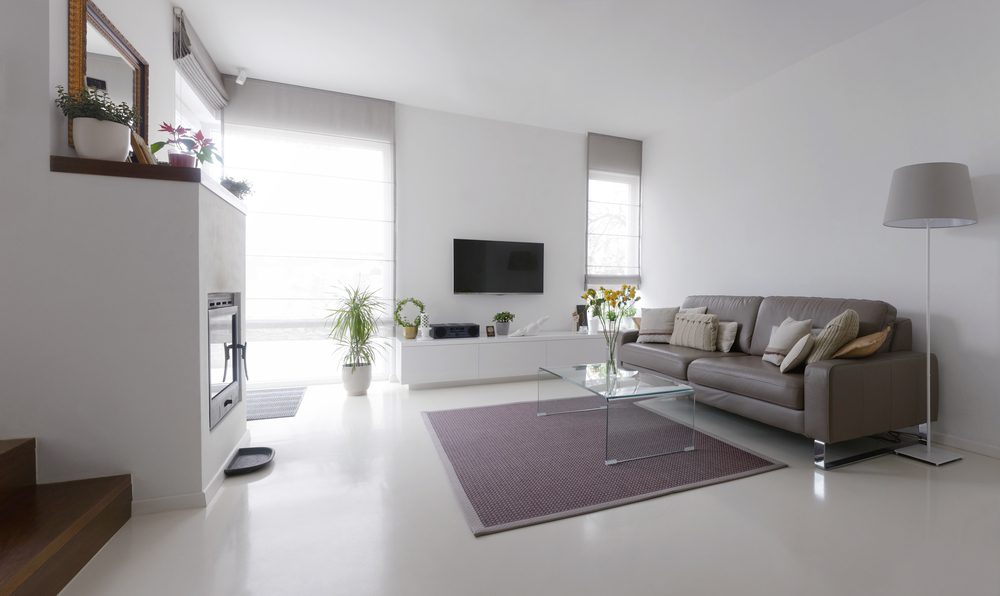 Residential Epoxy Flooring
We specialize in all types of residential epoxy flooring installs in the Greater Seattle area, including basements, garages, kitchens, bathrooms, exterior patios, and more. We use only the highest-quality epoxy materials and innovative installation techniques to ensure your new flooring is beautiful and lasts for years to come.
Garage Floor Epoxy
Garage floors are our bread and butter here at Epoxy Northwest. You can count on our highly skilled and experienced team to ensure your garage floors are installed to the specific performance requirements and meets the manufacturer's lifetime warranty. We take great pride in our precise attention to detail and outstanding craftsmanship that results in functional, beautiful floors whose quality is second to none.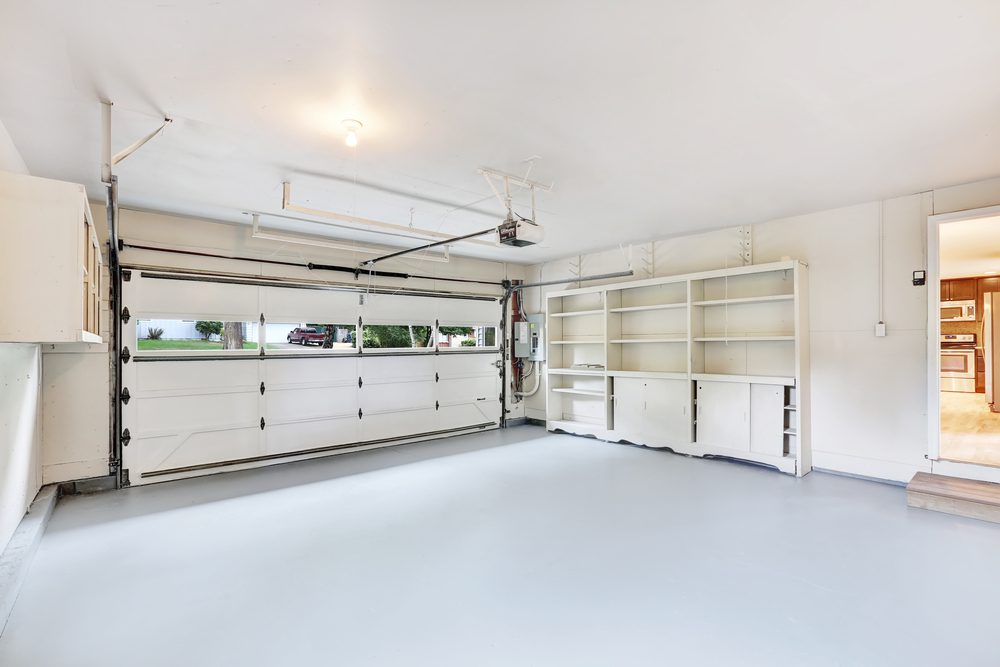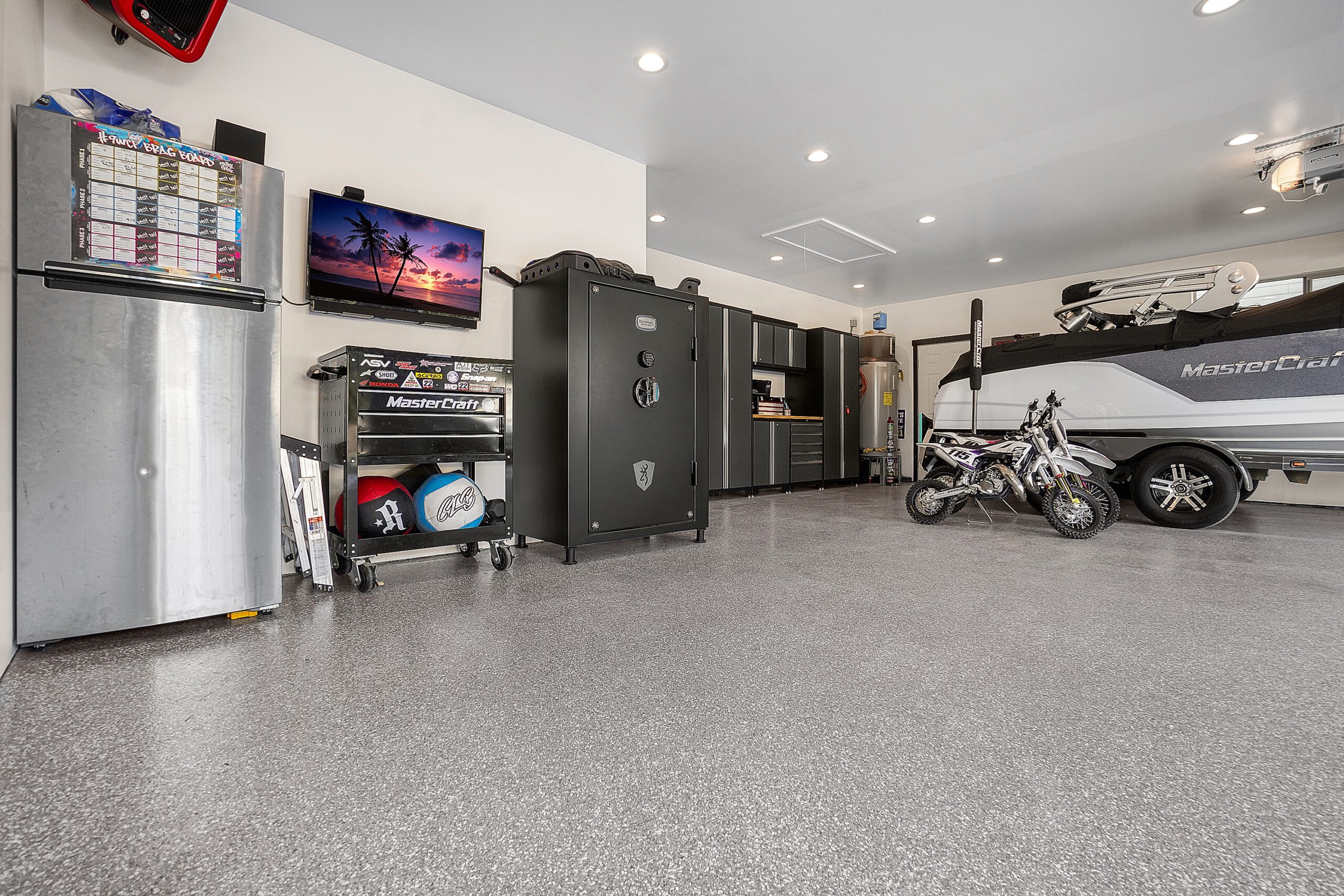 Basement Floor Epoxy
Epoxy continues to be a top choice for basement flooring because of its unparalleled durability and moisture tolerance/resistance. Whether you hope to imitate a natural wood with flake epoxy or prefer a classic epoxy coating over concrete, you're sure to find a type of flooring that complements your basement's interior and enhances its functionality.
Interior Epoxy Flooring
We are experts in installing epoxy flooring into any type of residential room you can think of, including bathrooms, kitchens, laundry rooms, mud rooms … the list goes on. We also offer moisture resistant products we can apply for rooms susceptible to water or moisture.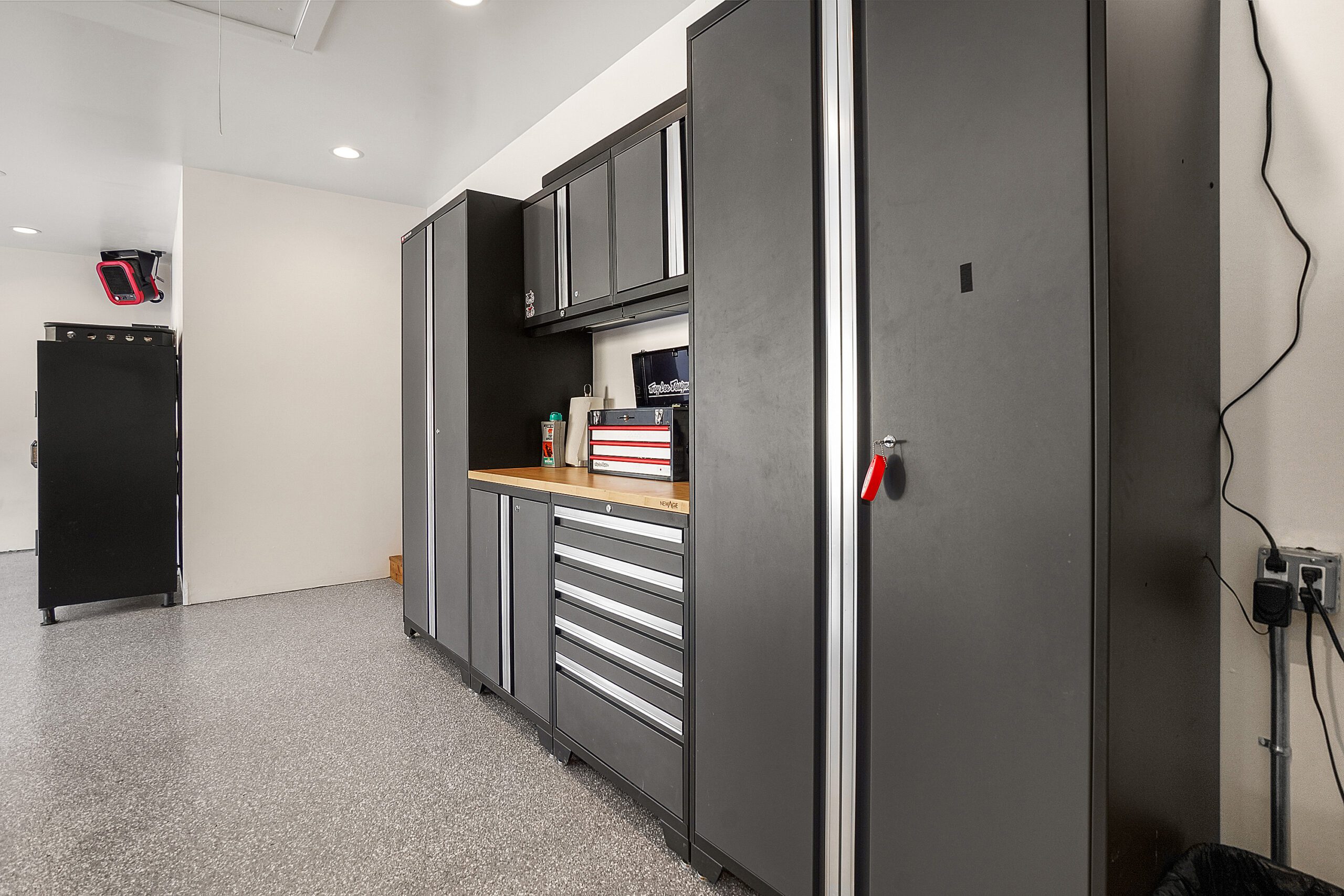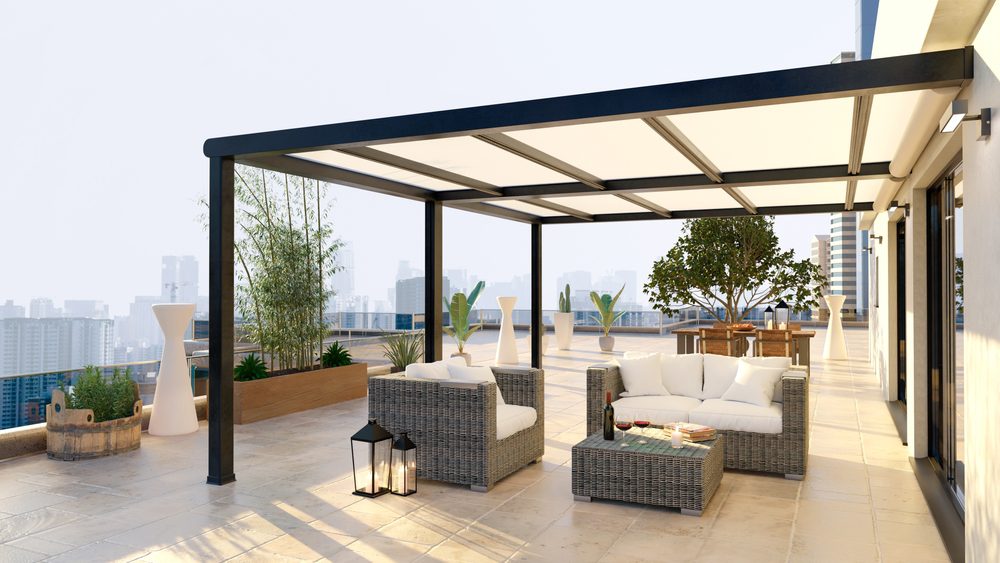 Exterior Epoxy Flooring
In addition to interior epoxy flooring, we also offer exterior epoxy applications for homeowners in the Greater Seattle area. Whether you're in the market for new flooring for an outdoor patio, walkway, or pool surround, look to us to help transform your outdoor space.
Commercial and Industrial Epoxy Flooring
High-quality flooring is the key to maintaining a safe and productive work environment or commercial space. At Epoxy Northwest, we offer various epoxy floor coating options for businesses, commercial buildings, and industrial warehouses in Seattle. Our epoxy flooring contractors can help you determine the best type of flooring for your specific building requirements.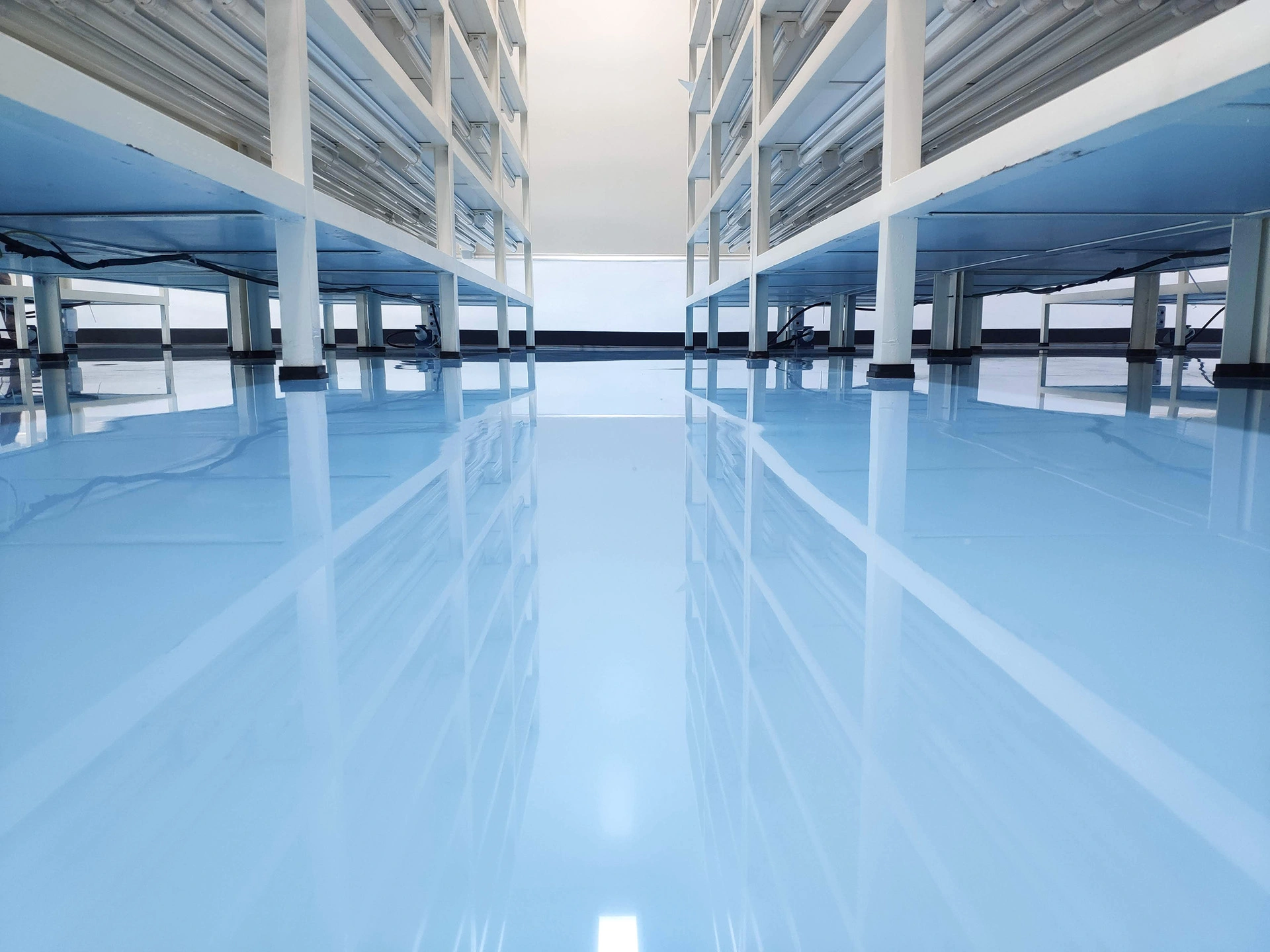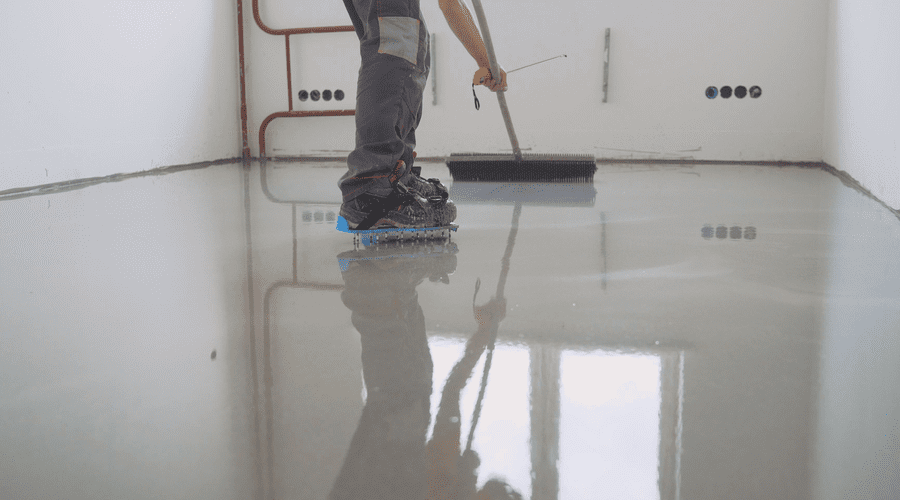 Moisture Mitigation
We offer moisture mitigation products to help protect the quality of your polymer epoxy Flooring. With Epoxy Northwest by your side, you can rest assured that your epoxy floor coating will stay in top condition, year after year.
Transform your space with epoxy floors from Epoxy Northwest!
Call us at (425)-890-4327 for epoxy flooring installation in Seattle
Learn More About our Types of Epoxy Flooring
Why Choose Us as Your Epoxy Flooring Contractor in Seattle
At Epoxy Northwest, we do business the right way. From the initial stages, where we survey your site and draft a design plan, all the way to the installation and final walkthrough, you'll receive our unmatched expertise and guidance.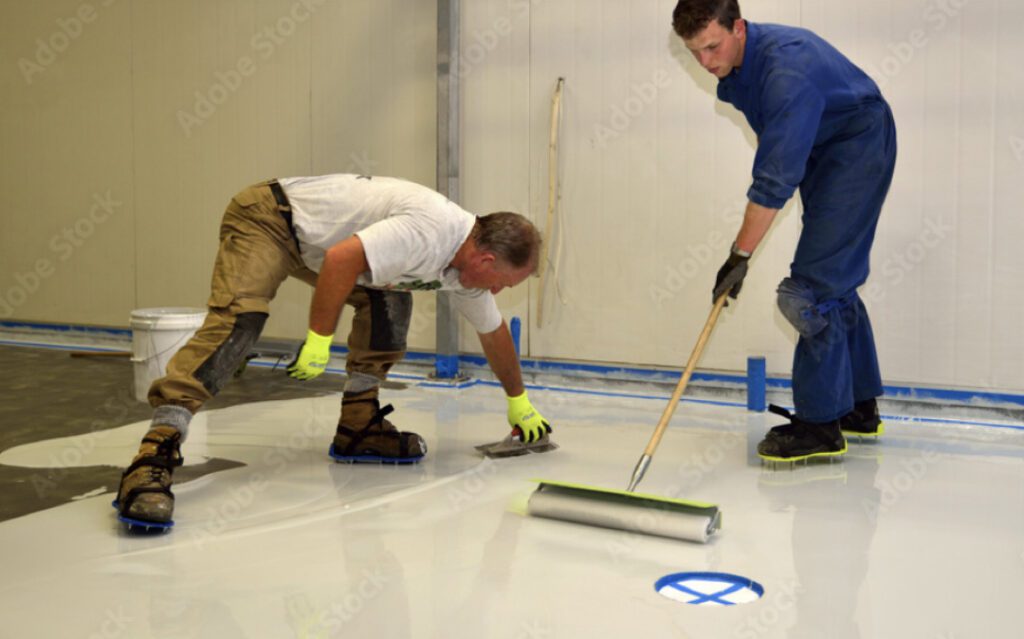 Experienced Epoxy Flooring Installers & Contractors in Seattle, WA
The last thing you want is to entrust your home or business in the hands of a subpar contractor who cuts corners and leaves work unfinished. By hiring one of the trustworthy, experienced, and qualified flooring contractors at Epoxy Northwest, you can ensure your project will be completed to the highest standards, on time, and on budget. Our team never cuts corners or compromises on quality - Instead, we go above and beyond to ensure your complete satisfaction. At the end of the day, our goal is to leave you with superior-quality epoxy floor coatings that withstand the test of time.
View our Gallery of Epoxy Flooring Projects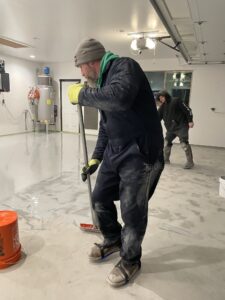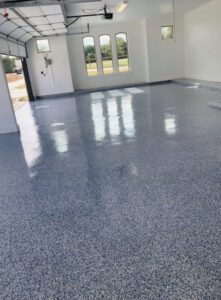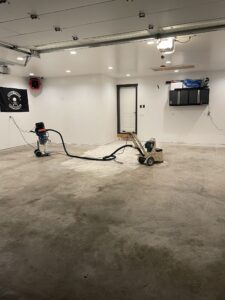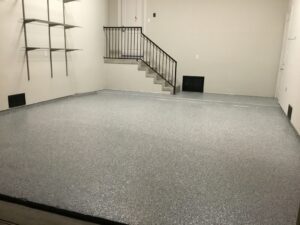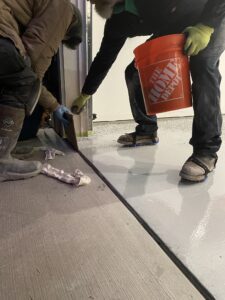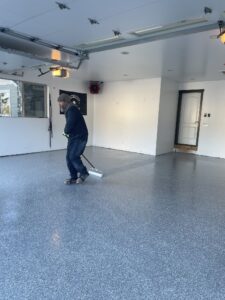 See What Our Seattle Area Customers Have to Say!
Epoxy Northwest
Out of 5 stars
Overall rating out of 9 Google reviews

Ready to Start Your Epoxy Flooring Project in Seattle?
Ready to get started? Contact us at (425)-890-4327 or request a free quote online!