Exterior Epoxy Coating Applications
With Epoxy Northwest, you can trust our epoxy products to deliver lasting protection for a variety of exterior areas, such as:
Patios
Transform your outdoor patio into a stunning, durable space with an epoxy coating. Choose from various colors and patterns to create a customized look that matches your style. Not only does an epoxy patio coating provide a beautiful finish, but it also protects it from wear and tear, stains, and weather damage.
Pool Decks
Pool decks are constantly exposed to moisture and chemicals, making them susceptible to damage. An exterior epoxy coating protects your deck from these elements and creates a slip-resistant surface for added safety.
Driveways
An epoxy coating protects your driveway from oil stains, cracks, and fading. Epoxy provides a smooth and seamless finish that enhances your home's curb appeal while providing durable protection against daily wear and tear and long-term damage.
Walkways
Whether it's a garden path or a walkway leading up to your front door, an epoxy coating enhances the appearance and durability of your walkways. Best of all, epoxy is a slip-resistant surface, so you and your guests can stay safe even on slick, rainy Pacific Northwest days.
Why Choose Epoxy For Your Exterior Applications
Why choose to install epoxy for your home's exterior? Here are just a few benefits:
Looking for exterior epoxy flooring in Seattle?
Contact us for exterior epoxy application.
Seattle Epoxy Flooring Contractors
At Epoxy Northwest, our team of contractors is highly skilled and experienced in applying polymer and epoxy coatings to a variety of outdoor surfaces. Whether you need epoxy for your patio, pool deck, or walkways, our installers have the expertise to get the job done on time and within budget. Contact us today to schedule an appointment with our Seattle epoxy flooring contractors and transform your outdoor spaces with durable and beautiful coatings.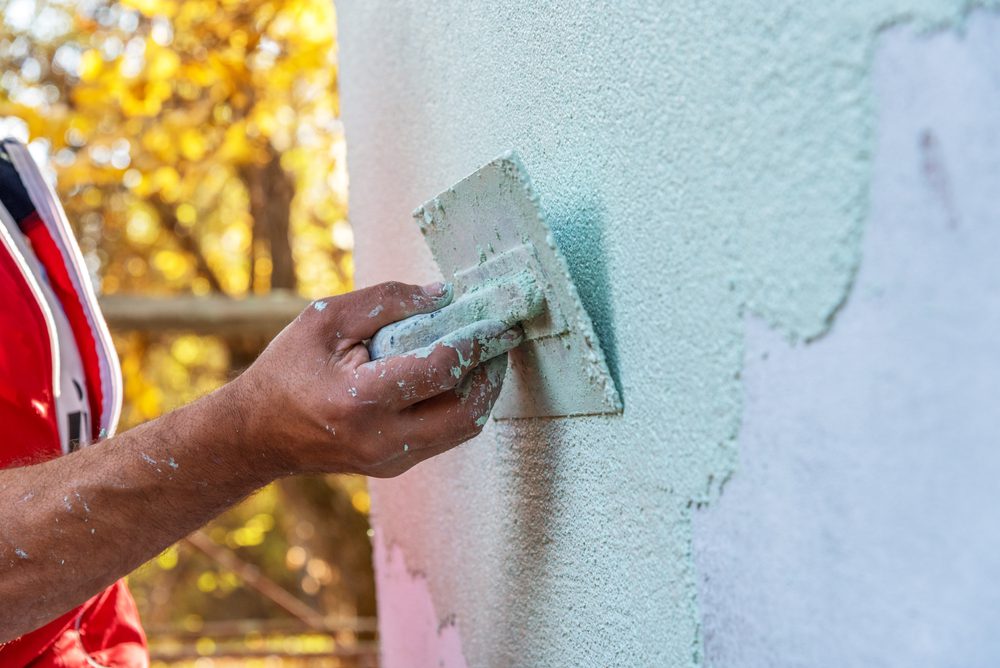 View our Gallery of Exterior Epoxy Projects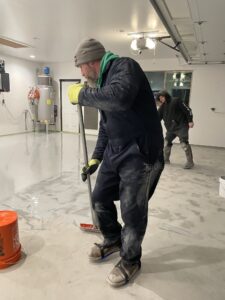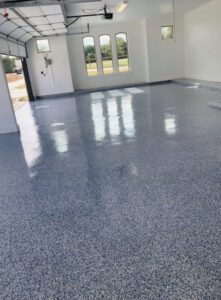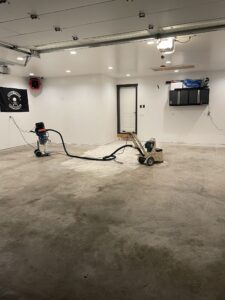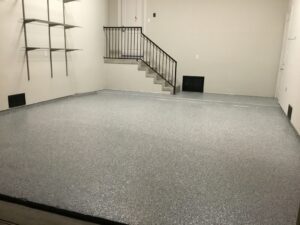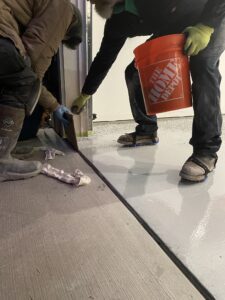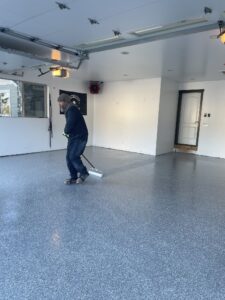 Interested in Epoxy Exterior Applications? Contact Us Today
Contact us at (425)-890-4327 to learn more about exterior epoxy applications for your Seattle home.