Benefits of Garage Floor Epoxy
Here are several of the many reasons garage floor epoxy is worth the investment.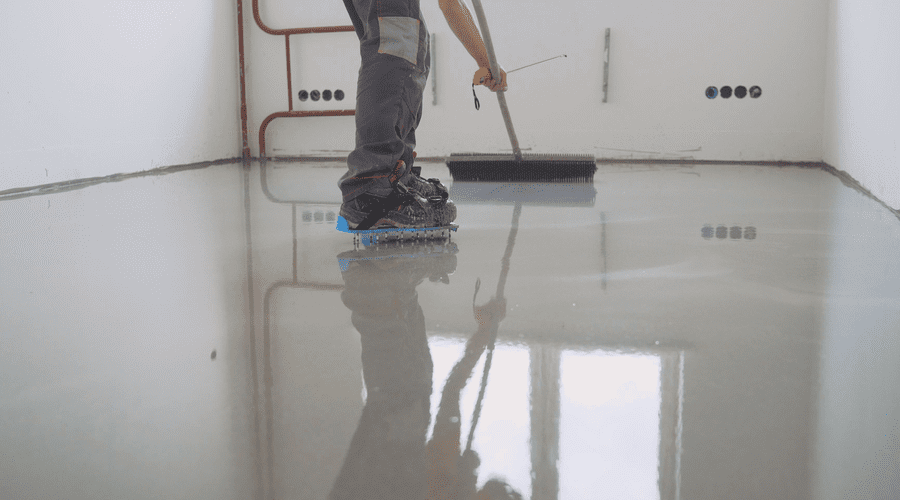 Improved Insulation
Our epoxy flooring comes with exceptional insulation. It will help reduce noise levels from vehicles, music, and machinery.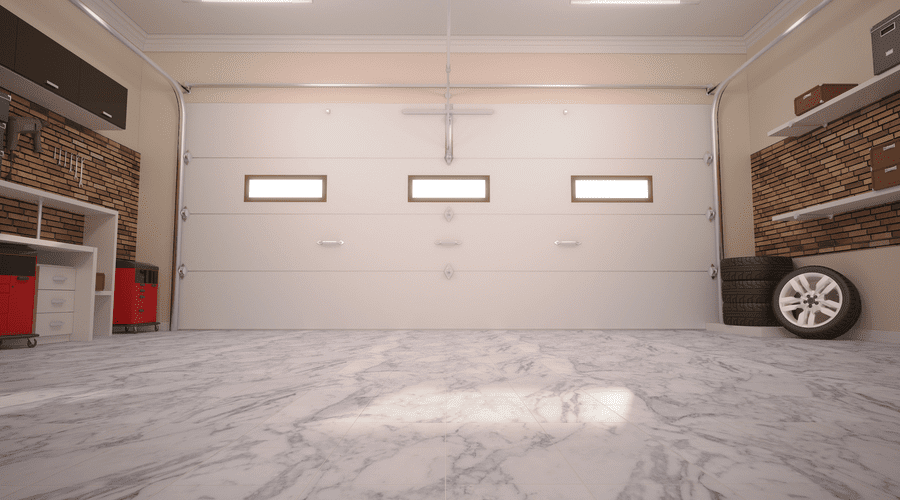 Upgraded Appearance
Our epoxy floors are available in a wide range of styles, colors, and designs. Whether you choose chip, metallic, or flake, you'll give your garage the fresh, upgraded appearance it deserves.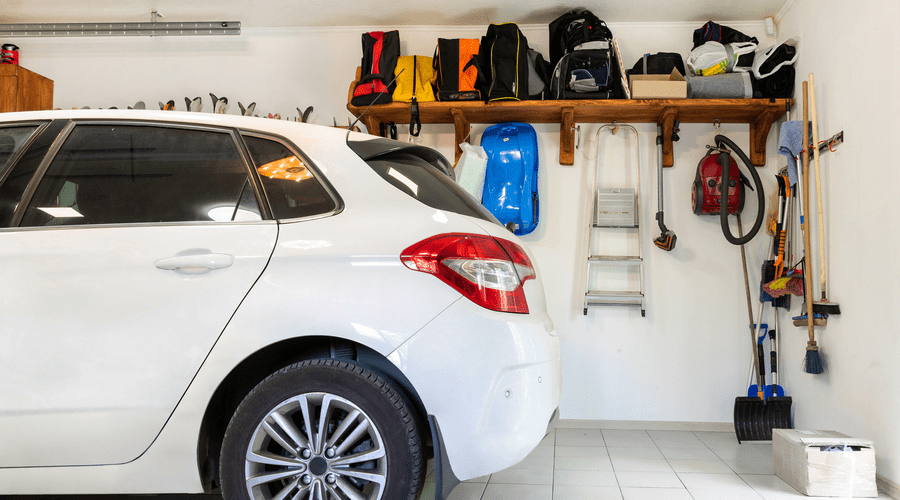 Less Maintenance
If you invest in epoxy garage floors, you can save time and money on maintenance and cleaning. This is because these floors are resistant to mechanical fluids, chemical spills, and more.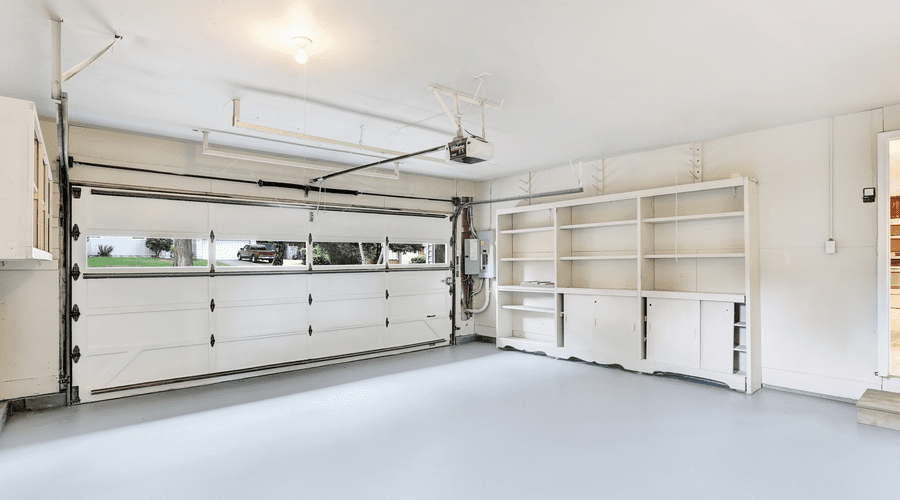 Moisture Resistant
Moisture Vapor Epoxy and certain polymer coatings are warranted against moisture vapor transmission, helping to prevent water damage and protect your garage floor and belongings from the elements.
Types of Garage Floor Epoxy We Offer
Why Choose Us for Garage Flooring Installation in the Seattle Area
What sets us apart from other epoxy floor contractors in Seattle? At Epoxy Northwest, it's not just about installing beautiful floors; it's about providing our customers with an experience that exceeds their expectations and striving for excellence in everything we do.
Looking for new garage flooring in Seattle?
Contact us about our stunning and durable epoxy floors.
Epoxy Garage Floor Installation in Seattle
You can trust that our team will thoroughly evaluate your unique flooring needs and work diligently to install your epoxy floors with precision and care. Here is what you can expect from our process, start to finish.
View our Gallery of Garage Floor Epoxy Projects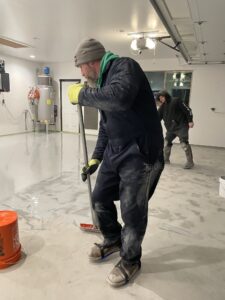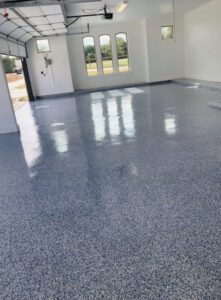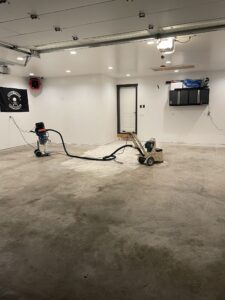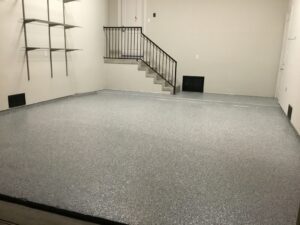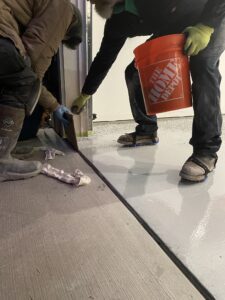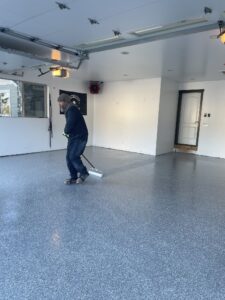 Experience the Luxury of Epoxy Floors For Your Whole Home
At Epoxy Northwest, we offer epoxy flooring installation for just about every room in your home, including:
Our team will take the time to educate you on all of the epoxy flooring options and applications at your disposal and help you make the right choice. If you already know what type of epoxy floor you would like, simply give us a call, and our contractors will come out to your home to survey the area and provide you with a quote.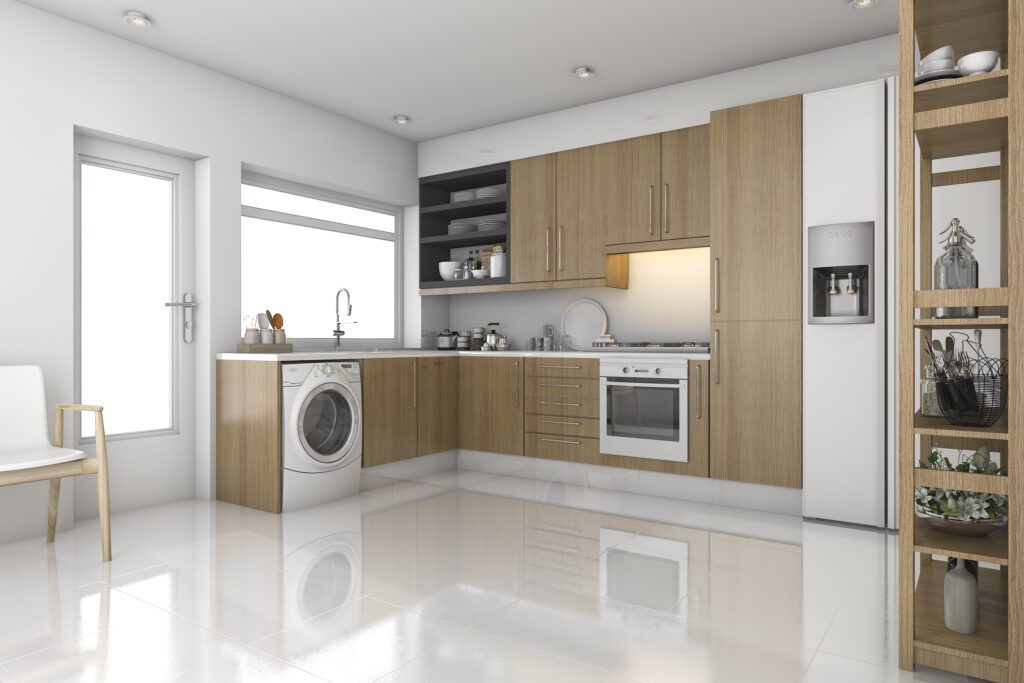 Interested in an Epoxy Garage Floor? Contact Us Today
Our team is ready and available to help you select the best type of epoxy flooring for your garage. Get started by contacting us at (425)-890-4327 today.