Benefits of Basement Floor Epoxy
Epoxy offers many benefits that make it an excellent choice for basements. Here are some key advantages of basement floor epoxy: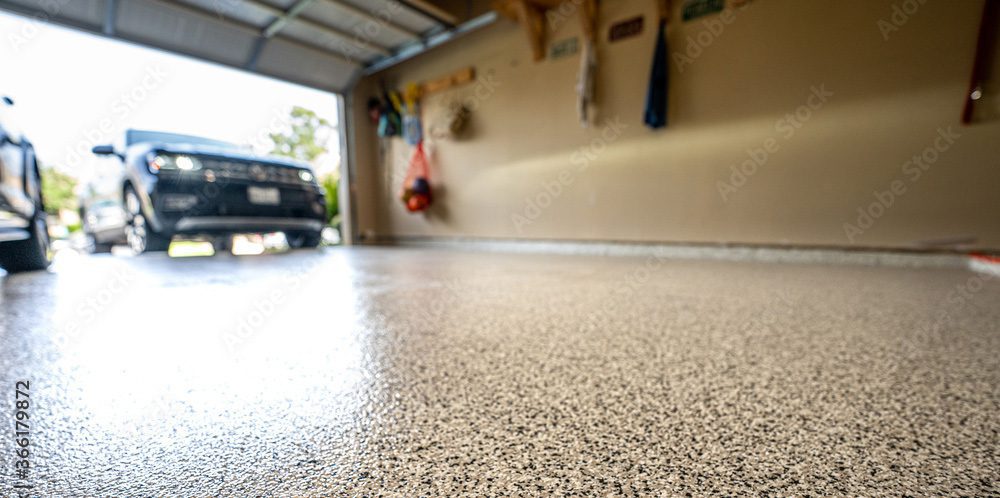 Aesthetically Appealing
Basement floor epoxy comes in a wide range of colors and textures, so you can create customized flooring that suits your style and preferences. Whether you prefer a sleek and modern finish or a textured appearance, epoxy flooring can help you achieve the desired look for your basement.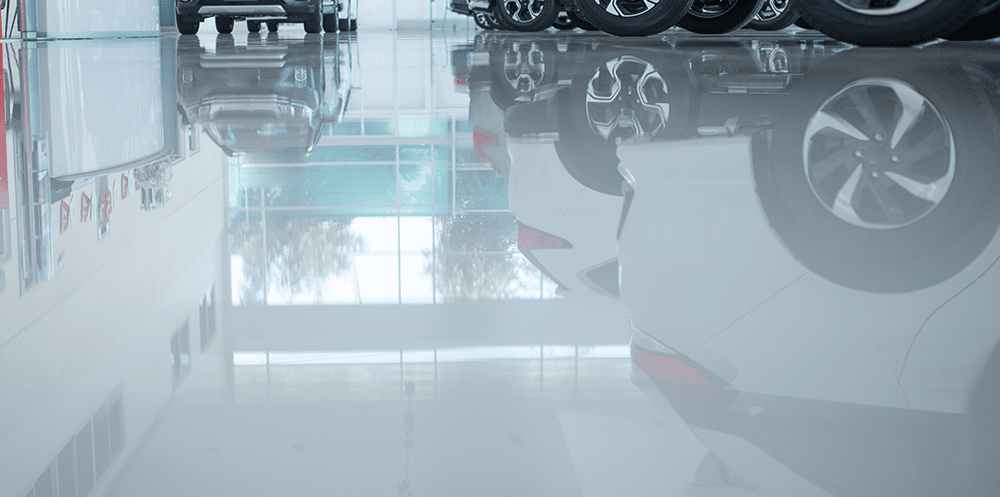 Easy Cleaning
Cleaning epoxy flooring is a breeze. Its smooth and seamless surface can be easily swept or mopped, making it a low-maintenance flooring option. Say goodbye to scrubbing stains or worrying about deep cleaning your basement floor.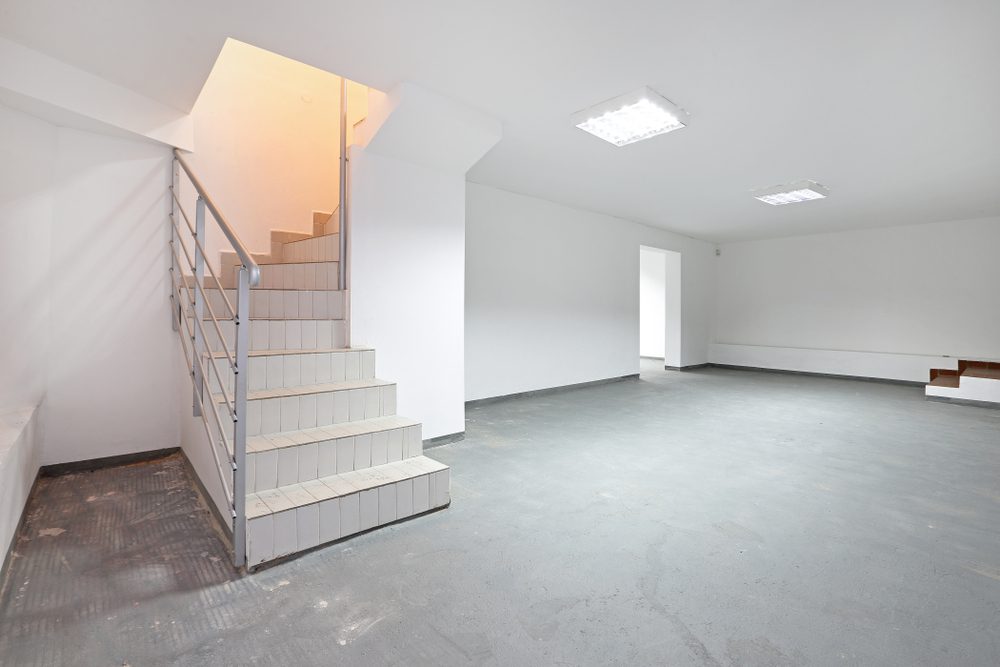 Durability
Epoxy coating creates a strong, resilient surface that can withstand heavy foot traffic, furniture, and other equipment without cracking or chipping. It's highly resistant to wear and tear, ensuring that your basement floor will remain in excellent condition for years to come.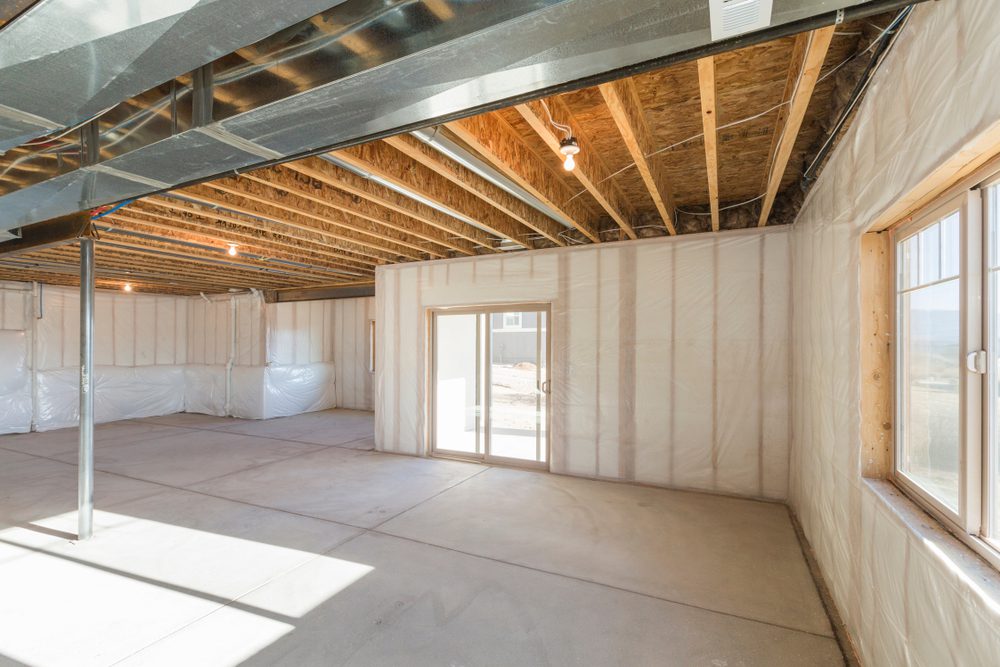 Cost-Effective
Basement floor epoxy offers excellent value for money. Epoxy's long lifespan, durability, and low maintenance requirements make it a cost-effective flooring solution in the long run. Investing in a basement floor epoxy coating can save on the costs of repairing or replacing your floor in the future.
Types of Basement Floor Epoxy We Offer
At Epoxy Northwest, we understand every basement is unique, and every homeowner's tastes are different. This is why we provide a range of epoxy floor coatings in order to satisfy our clients various design preferences and functionality requirements.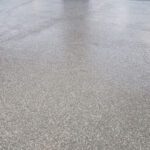 Solid Color Epoxy Flooring
Our solid color epoxy is the perfect choice if you're looking for a sleek and modern look. With a smooth and uniform finish, this epoxy coating will give your basement floor a polished and sophisticated appearance.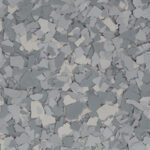 This type of epoxy creates a stunning three-dimensional effect with swirls and patterns that mimic the look of flowing metal. It's a great option for creating a high-end and luxurious atmosphere in your basement.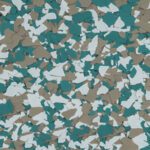 For added texture and dimension, chip epoxy is an excellent choice. This type of epoxy incorporates colored vinyl chips into the coating, creating a speckled, granite-like appearance.
Looking for new basement flooring in Seattle?
Contact us today for our top-of-the-line basement floor epoxy.
Epoxy Basement Floor Installation in Seattle
We go above and beyond to ensure that our epoxy flooring installation process goes smoothly for our clients. Here's what you can expect when working with us for your new basement floor epoxy.
View our Gallery of Basement Floor Epoxy Projects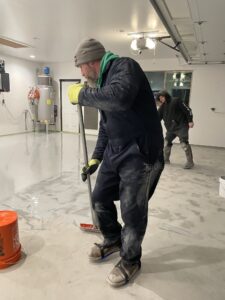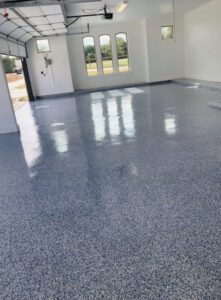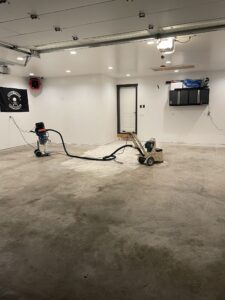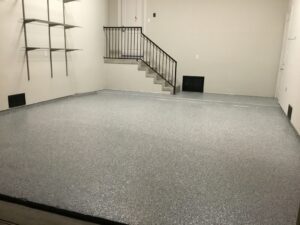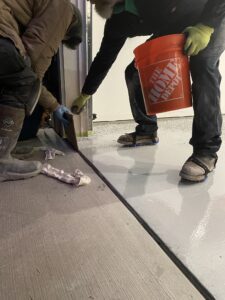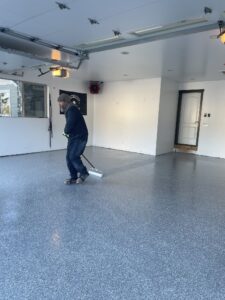 Seattle Epoxy Flooring Installers
Our team will take the time to educate you on all of the epoxy flooring options and applications at your disposal and help you make the right choice. If you already know what type of epoxy floor you would like, simply give us a call, and our contractors will come out to your home to survey the area and provide you with a quote.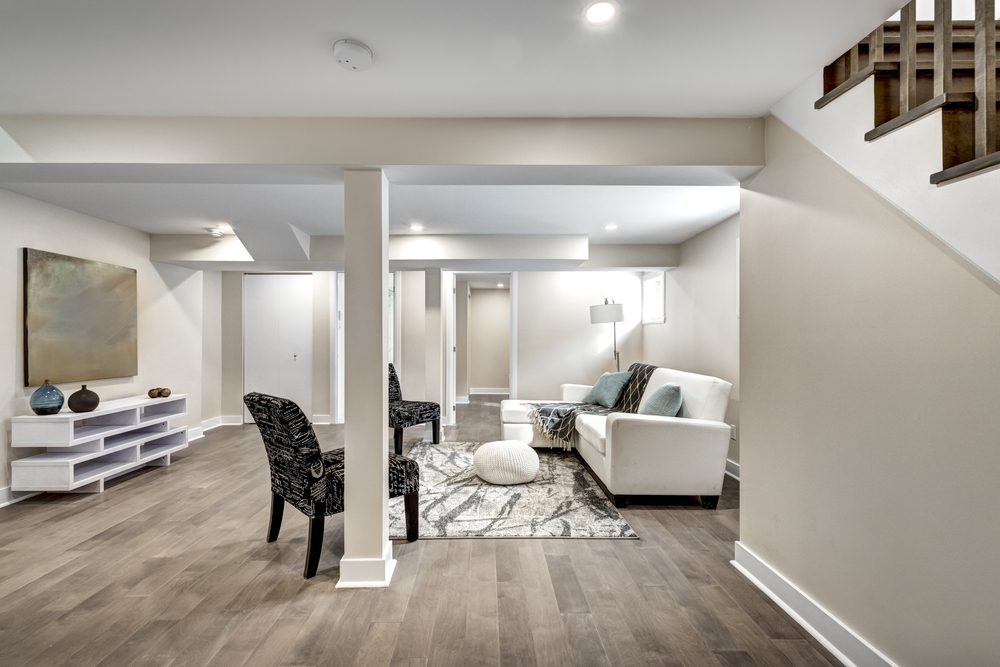 Elevate Your Seattle Home with Epoxy Flooring!
Whether you're looking to elevate your basement, bathroom, kitchen, laundry room, or patio landing, we've got you covered. Our extensive range of epoxy applications ensures that you'll find the perfect fit for your unique needs and preferences. Contact us today to schedule a consultation and get started on transforming your entire home with epoxy flooring.

Interested in an Epoxy Basement Floor? Contact Us Today
The Epoxy Northwest team is ready and available to help you select the best type of epoxy flooring for your basement. Get started by contacting us at (425)-890-4327 today.